Managed Wireless + Support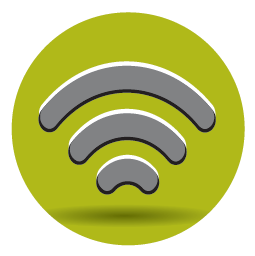 EnableIT™ by Envision IT Partners delivers enterprise-grade wireless solutions to your organization. Effectively manage and control the various devices accessing your network.
With EnableIT you get a secure, fully managed enterprise-grade wireless solution that provides your users and guests the mobility they need and the security you demand. EnableIT allows your organization to become truly Wi-Fi enabled, bringing power and simplicity together for all sized deployments.
Our EnableIT service includes:
Ultra-fast Reliable Wi-Fi Access Points
Wi-Fi Controller
Management + Monitoring of Wireless Networks
Creation of Multiple Wireless Networks
Better Coverage with Fewer Access Points
State-of-the-Art Security
Best-in-Class Performance
Traffic Optimization
Massive Scalability